Program Details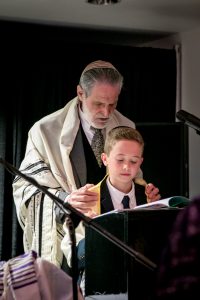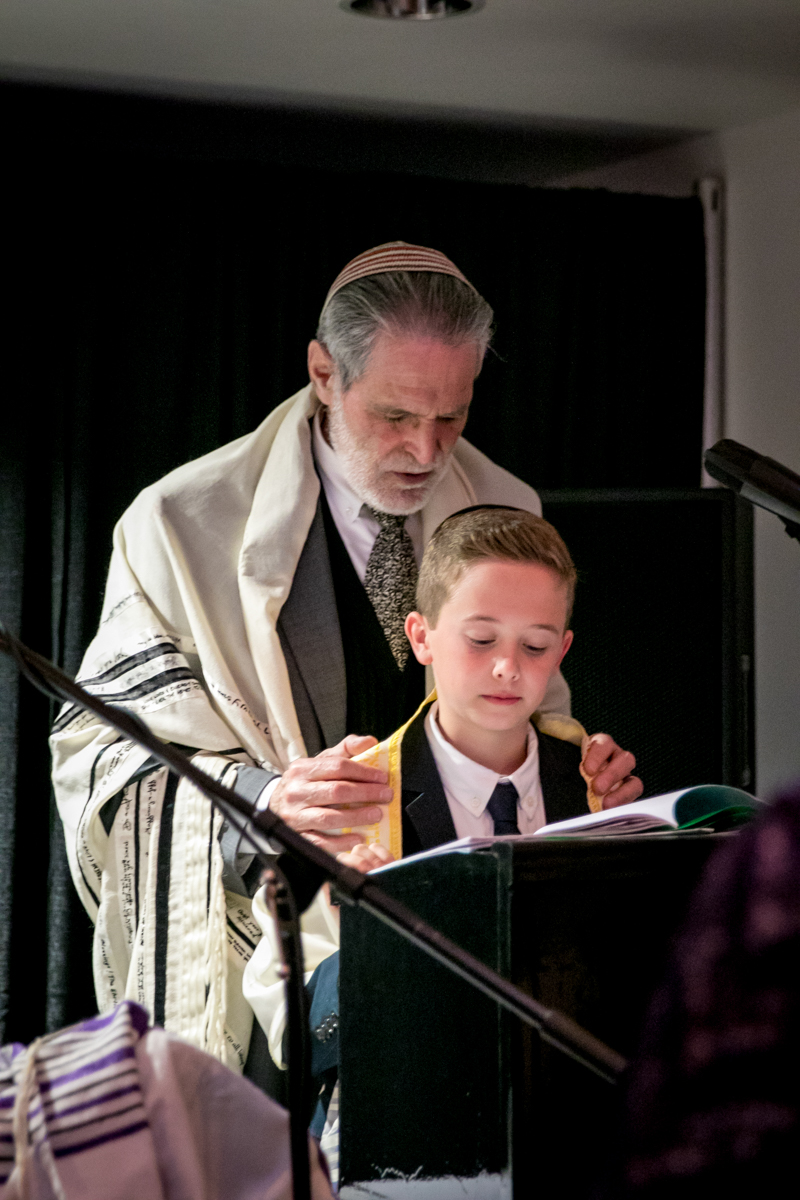 There are many facets of our B'nai Mitzvah Program. Our goal is to educate your child and your family in the meaning and ways of practicing Judaism, culminating in a meaningful ceremony, custom created to fit your family's religious practices.
Rabbi's Torah Class
Weekly study of the meaning of Torah (in English), Holidays, History and how we can apply these teachings to our lives as kids and young adults.
Rabbi Stan and Rabbi Laura conduct the Torah Class together, which is held on Sunday Mornings from 10 am til noon, at Marshall P. Riddick Youth Center 2634 Overland Avenue Los Angeles CA 90064.  See the Class Schedule page for dates and location.
Weekly Hebrew Tutoring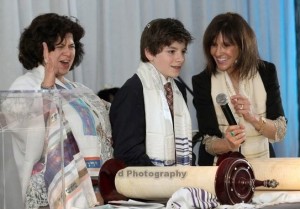 Our tutor will come to your home once a week. Your child will learn to read Hebrew (in the Prayerbook and in the Torah), read, understand the meaning of and sing the basic prayers of Judaism. They will also learn to read, understand and chant their Torah and Haftorah portions.
Mastering Hebrew reading, chanting of Torah and prayers requires 3- 12 months depending on the child's prior background. Hebrew Tutoring is arranged by our Education Coordinator Rina Daly-Goode.  Feel free to call Rina, at (310) 600-6639, or email her at dalyjoy@gmail.com, as soon as you have enrolled in the program to schedule the Hebrew tutoring.
Cantors and Cantorial Soloists
The Bar/Bat Mitzvah service should be co-officiated by a cantor. We have two principal cantors, Cantor Rebekah Mirsky and Cantor Edward Robin.  Our Cantorial Soloists include Marc Bachrach, Lynda Levy, Alula Tzadik and Stefani Valadez.
Rabbi Laura coordinates our Cantors and Cantorial Soloists for these services. She will help you select from among our Cantors and Cantorial Soloists for your ceremony. The Cantor (Cantorial Soloist) you choose will arrange for his/her accompanist and their fees.
Preparation for the Ceremony With Rabbi Stan & Rabbi Laura
Begins 3 months prior to the Bar/Bat Mitzvah
Learn and practice the meaning of prayers, Torah and Haftorah
Prepare the speech